More damage is done in churches through poor governance than by any other factor and more blessing is ushered into the lives of church members by good governance.
---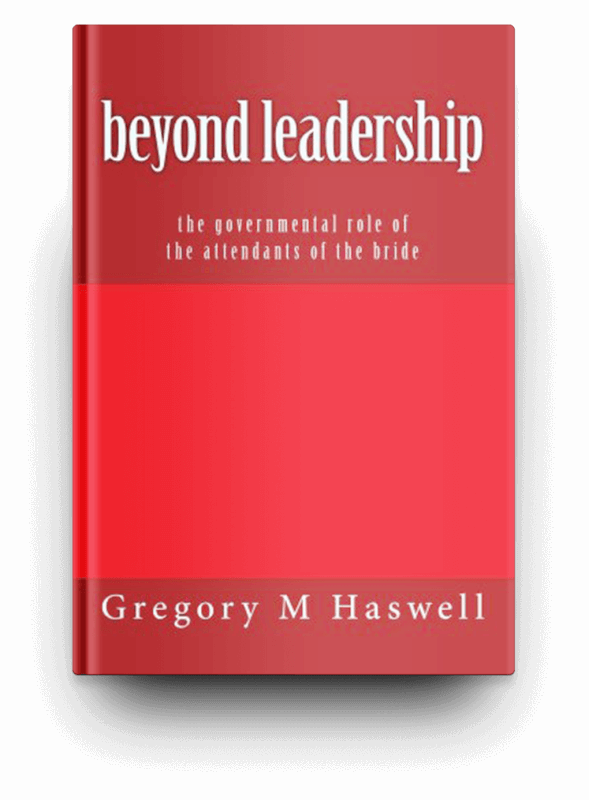 Anyone who has labored under poor governance or been blessed by great governance knows the truth of those words. 'Beyond Leadership' is an in depth look at what the scriptures say about how the church should be governed.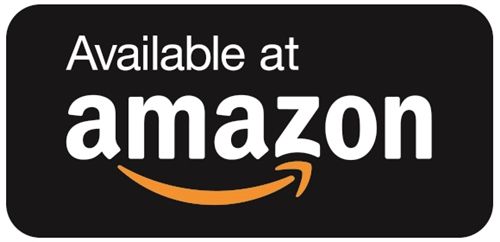 About the Author
Greg Haswell and his wife Michelle are the Senior Pastors of Northlands Church in Atlanta, GA. Together, they equip and minister to thousands of church leaders on God's grace and church government worldwide.
Greg is passionate about creating space for others to walk into their calling, preaching the gospel of God's grace, and fostering a mature response to the Holy Spirit. He is well-respected for his devotion to God's Word and his grace-based teaching.
What readers are saying...
A phrase by Greg Haswell that has had a deep impact on my leadership and Church is 'which way is grace flowing?'. Greg has in a profound way unpacked in this book the idea that grace needs to flow the 'right' way. That when the Church is led well the 'grace gifts' of God to the Church are working at all levels. This is a profoundly deep theological work yet accessible to the casual reader.  
Peter Rasmussen, Leader of City Hill